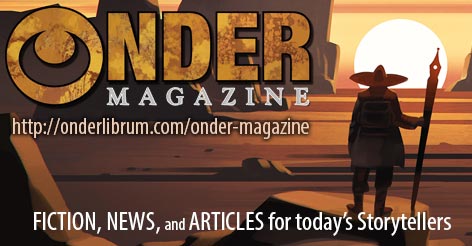 ONDER Magazine is another great way to stay informed about everything going on with The Ed Greenwood Group.
Issue #1 includes:
Articles by Arlene Marks, Gabrielle Harbowy, and Suzanne Church
Artist Tips from Eric Belisle
Fiction by Dileep S. Rangan, Richard Lee Byers, and Chris A. Jackson
Gamers' Table content from Kelby Barker and James Silverstein
Comics by Lyric Goins and Denise Lhamon
Reviews by Sarah Celiann and Kaushik Karforma
Documentary Fiction by David Wendt and Samantha Murphy
and of course plenty of content from The Archmage himself, Ed Greenwood
Follow this link to learn how to score a copy of ONDER Magazine!
Suzanne's first published novel, is now available as an ebook.
Soul Larcenist is the 4th Hellmaw book released from The Ed Greenwood Group (TEGG).
Soul Larcenist will soon be available in trade paperback and Hardcover. Watch this space for details.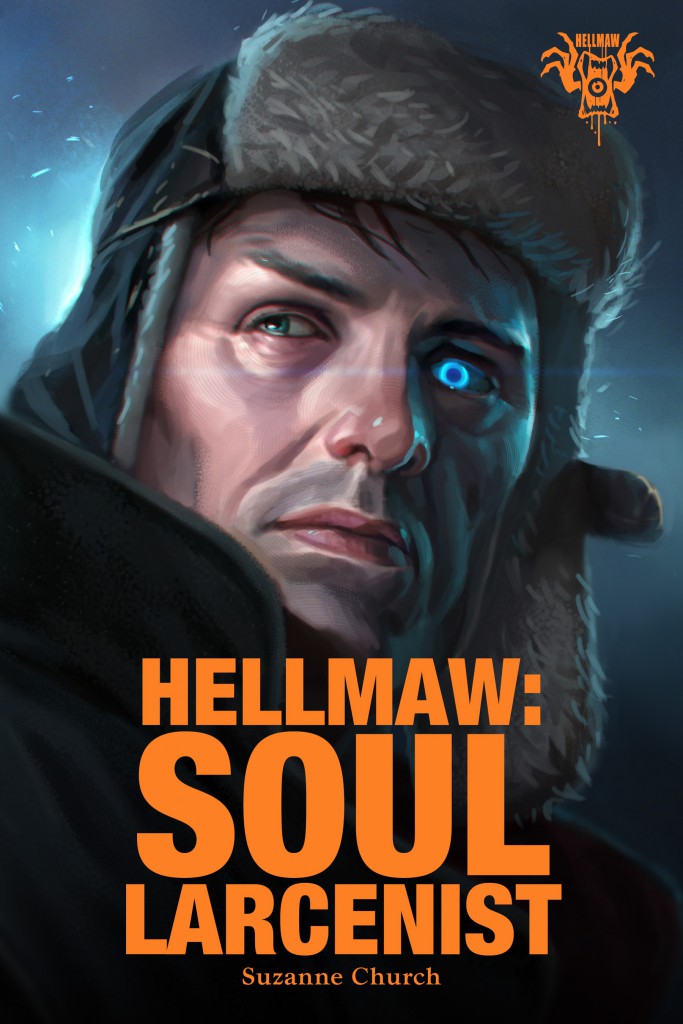 Soul Larcenist
Book 1 in The Dagger of Sacrados trilogy
Hellmaw book 4
Published by The Ed Greenwood Group
Now available From Amazon.com
On the OnderLibrum site
From Amazon.ca
From Barnes and Noble
From Kobo