Ad Astra Convention is April 4th to 6th.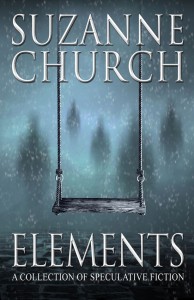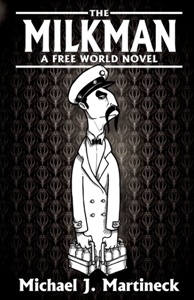 I will be co-hosting a book launch party on Saturday night with Michael J. Martineck on Saturday night from 9PM to midnight. Please join us in celebrating the launch of…
ELEMENTS: A Collection of Speculative Fiction
and
The Milkman
We'd love it if you would RSVP via the Facebook Events page. Come for the cake, stay for the fun!

My other panels at the con are:
Saturday, Apr 5 10:00-11:00 AM The Writing Life, Ada Hoffman, Julie Czerneda, Karina Sumner-Smith, Stephanie Bedwell-Grime, Suzanne Church (Newmarket)
Saturday, Apr 5 12:00-1:00 PM READING – Writing in the 'Loo, Marcy Italiano, Sarah Tolmie, Suzanne Church (Markham A)
Saturday, Apr 5 2:00-4:00 PM GoH + Many Other Authors Signing A mass autograph session. Bring your copies of ELEMENTS (available at the Bakka Phoenix Books table in the Dealers' Room) to be signed (Richmond A)
Saturday, Apr 5 4:00-5:00 PM READING – Stop-Watch Gang, Ian Donald Keeling, Mike Rimar, Pippa Wysong, Stephen Kotowych, Suzanne Church (Oakridges)
I hope to see you at the party and around the convention.