Below, dear reader, please find bonus content for Suzanne's book: ELEMENTS: A Collection of Speculative Fiction.
This series of posts provides stories-behind-the-stories for each tale in ELEMENTS.
Sitting in the 1st slot in the Table of Contents is: "Coolies"
---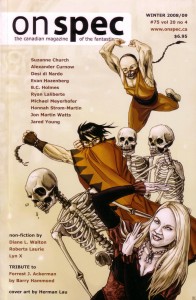 Coolies is the first story in ELEMENTS, and one of my personal favourites, probably because in it, Canada is at war with the United States. Crazy, right? Why would the little guy take on their big neighbour to the south?
And here's the kicker: we're winning!
I wanted to explore the idea that our two countries would be so polarized on an issue that we would take up arms. In this case, the issue is the existence of stem cell factories where organs and other body parts are grown for surgical transplantation.
Near the Alberta/Montana border, we meet Marvin, a sergeant in the Royal Canadian Regiment who leads a coolies detail–soldiers responsible for harvesting organs in the battlefield.
Since our armed forces already make so many sacrifices for our country, I thought I'd push their sacrifice one level deeper. In the few minutes after their deaths, their bodies can be used to save their wounded comrades.
Fun Fact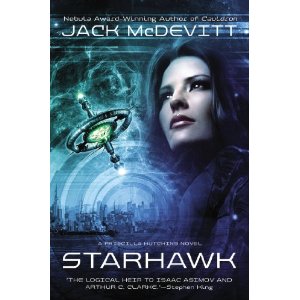 Before I finished writing Coolies I read the first few pages aloud at Con*Stellation a convention in Huntsville, Alabama.
The amazing and talented Jack McDevitt was in the audience.
After we all finished our readings, Jack told me he loved the story and couldn't wait to read the rest.
His enthusiasm gave me the drive to finish Coolies and to not give up on submitting until I sold it to OnSpec.
---

ELEMENTS: A Collection of Speculative Fiction is available in Canada and the USA from EDGE Science Fiction and Fantasy Publishing.